Let's face it. Your face is your trademark. It's what helps people recognize you and how you make a first impression, so you always want to look your best.
You can maintain a fresh and healthy-looking face by getting facials on the regular. They're a great way to exfoliate, nourish and hydrate your skin.
Facials can also treat problematic skin concerns. Discovering acne, blackheads, wrinkles, clogged pores, or dry skin will have you on Google searching for "facials near me, in Coral Springs."
The good news is a trip to your local esthetician can help you identify which facial is best to treat your skin concern. At Refined Beauty Day Spa, we offer facial treatments that fight severe skin imperfections. Our facials include medical-grade facials (what you can't get over the counter), herbal (organic) facials, and product facials. Now let's address some of your other concerns.
Ummm, Which Facial Should I Get?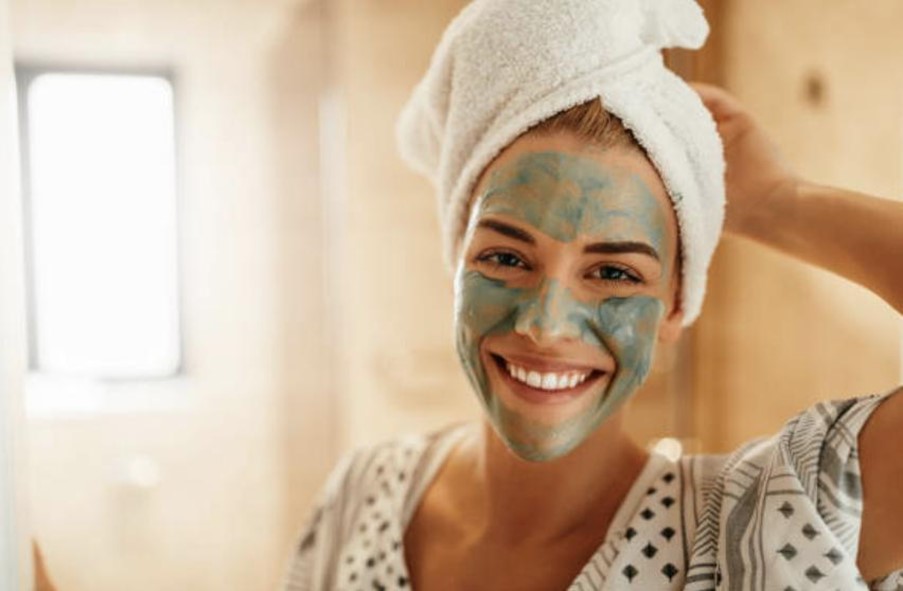 The facial you need will vary on your skin type and desired outcome. Effectively treating acne, wrinkles, blackheads, or whiteheads start with understanding the skin; this is why Refined Beauty Day Spa offers free consultations.
You can meet with a licensed esthetician if you're unsure which facial treatment is right for you. After a careful look at your skin, our trained professionals will create you a custom facial.
It's important to note that there is no "one-size fit all" when it comes to facials. They work best when personalized to treat specific problems — which is why it's recommended to visit a trained professional.
Our staff knows how to effectively treat the most common skin problems to the most difficult, including dry skin, sensitive skin, blackheads, whiteheads, acne, wrinkles, blemishes, and pimples. Plus, our facials are ideal for men, women, and teenagers.
If you never had a Refined Beauty Day Spa facial before, read our blog on what to expect during a facial.
Why Choose Refined Beauty Day Spa?
You can continue to do your skincare routine at home. But, if you are seeking professional help to take your skin to the next level (which is healthy, beautiful skin) – visit Refined Beauty Day Spa in Coral Springs.
At Refined Beauty Day Spa:
We're skin experts – our team of estheticians has over 20 years of experience. Hundreds of clients trust us to keep their skin's glow or to restore its natural beauty.
We're on your side – your best interest is our best interest. We will never recommend a facial service if we do not think we can help.
You still get our help after the facial is over – we want you to feel and look your best. After your facial, we will sit with you and discuss how to maintain your new skin. This includes going over facial products, follow-up facial appointments, anti-aging tips, and acne-prevention tips.
You're already interested in a facial near Coral Springs – why not visit the spa many Coral Springs residents are talking about?
Ready to Restore Your Skin's Glow?
If you're ready to prevent wrinkles, treat acne, remove blackheads and whiteheads, or re-hydrate your skin, call Refined Beauty Day Spa at 954-753-8800. (Ask about our first-time client discount on facials.)
Remember, even if you're unsure about a facial, you can still come in for a free consultation, and we'll point you in the right direction.
A facial is one of the best ways to penetrate the skin and clean out the pores. Experience the benefits of and relaxation from a facial at Refined Beauty Day Spa – the experts in beauty and wellness.